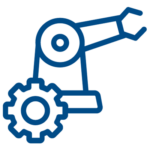 Smart automation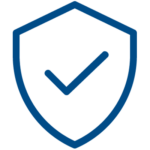 Increased safety & efficiency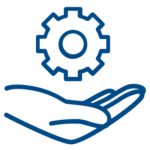 Easy installation & integration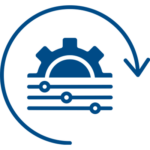 Highest productivity
RAIL HANDLING CRANES. CUSTOMIZED, INTEGRATED SOLUTIONS.
Each of our customers has unique challenges. That's why they choose Kuenz. We've built our reputation on delivering smart, customized rail handling cranes that perform under the most challenging conditions.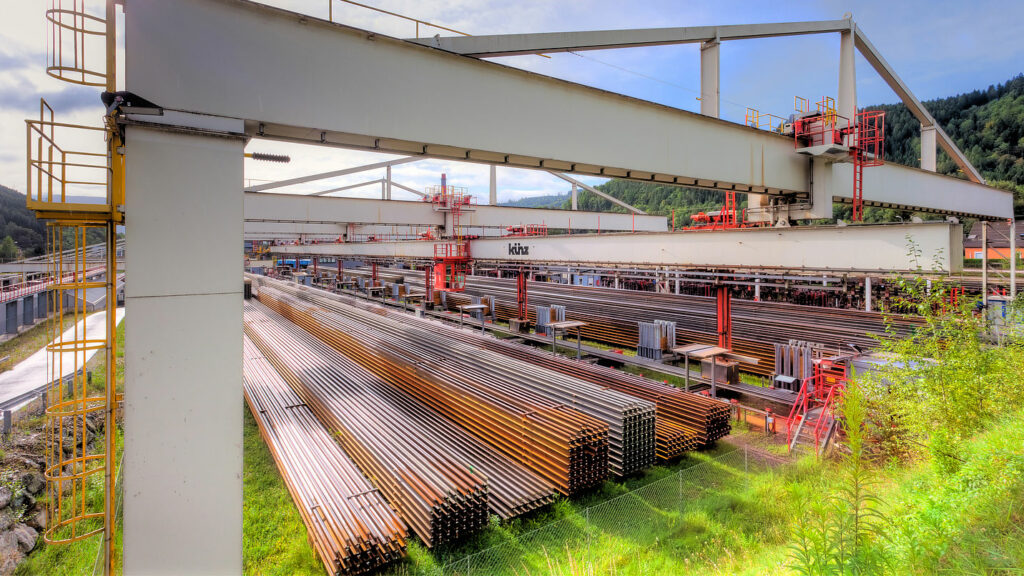 MADE TO MEASURE
Our rail handling cranes can move sections of track from 30 to 120 meters long. Available in both semi- and fully-automated modes, our systems integrate smoothly into any production process. Upon request, we also offer an integrated warehouse management system.
STRENGTH, SAFETY AND PRECISION
In the rail handling business, exceptional care and attention to detail are non-negotiable. To avoid damaging the rail head, a rail handling crane needs the highest levels of precision and accuracy. Kuenz systems set the industry standard, with a sophisticated gripper that delivers outstanding lifting power safely and reliably. Our grippers are available in both magnetic and mechanical versions. Whatever the project demands, our engineers can build a customized solution.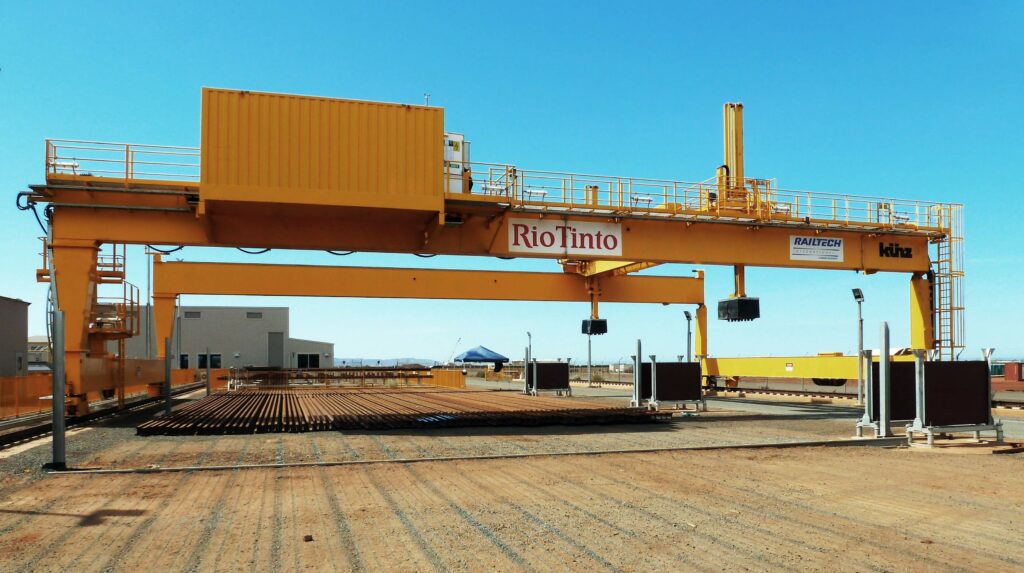 SUCCESS STORIES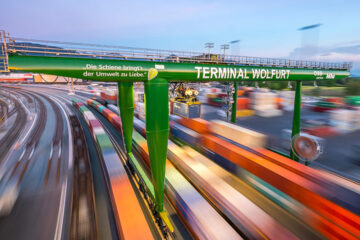 RAILWAY CRANES FOR OEBB, AUSTRIA
Kuenz supports the OEBB-Infrastructure to guarantee efficient and reliable freight traffic with pioneering handling technology.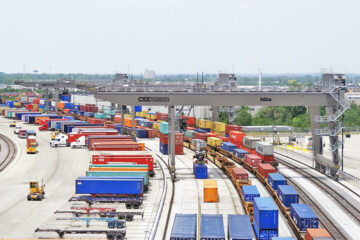 INTERMODAL CRANES FOR CSX, USA
Kuenz's RMG ensure efficiency in CSX Intermodal Terminals.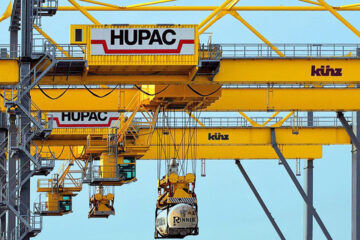 KUENZ IN ANTWERP
Kuenz deliverd Intermodal Cranes for HTA HUPAC and the Combinant Terminal – two of the most important ports of European …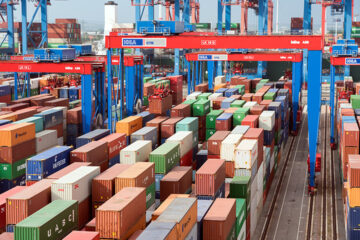 ASC´S FOR CTA AND CTB HAMBURG, GERMANY
Fully automated crane technology ensures highest flexibility and productivity in HHLA's terminals.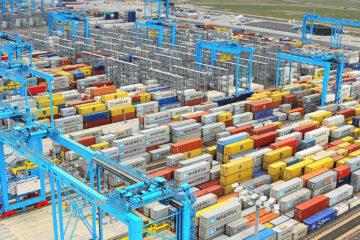 AUTOMATED STACKING CRANES FOR APMT
Crane Technology by Kuenz at the most automated container terminal in the world. 54 Kuenz ASC's ensure highest efficiency at …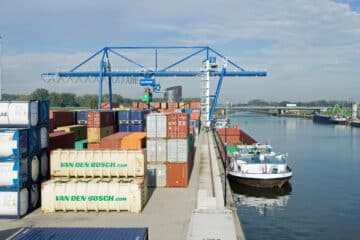 BARGE CRANES FOR THE NETHERLANDS
With the orders of the Dutch companies Van Berkel and Nedcargo, another Kuenz Barge Cranes are installed in the Netherlands. …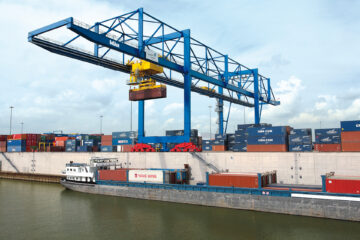 CRANES FOR THE PORT OF DUISBURG
Within Europe's inland waterways, Kuenz was trusted once more to provide high quality cranes at the Port of Duisburg in …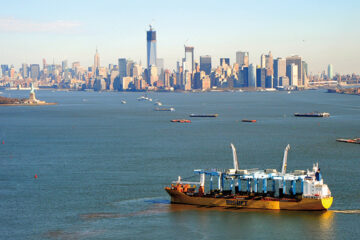 KUENZ GOES NEW YORK
Kuenz Barge Cranes to support the waste management in New York City.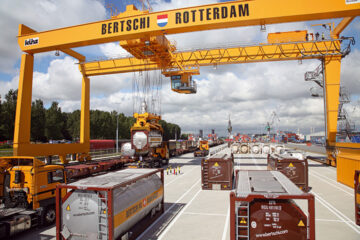 BERTSCHI AG
Kuenz Intermodal for chemicals logistics – smart crane technology for efficient handling in the combined transport sector.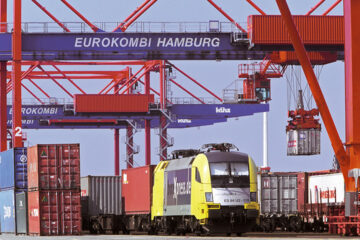 EUROGATE
Kuenz provides high efficiency and coordinated operations at the Europe's leading container terminal Eurogate.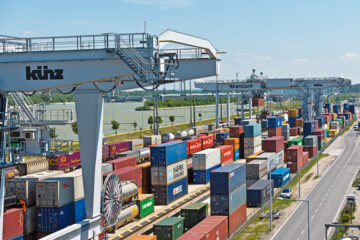 WIENCONT, FREUDENAU
Efficient movement of goods for the WienCont Freudenau Terminal.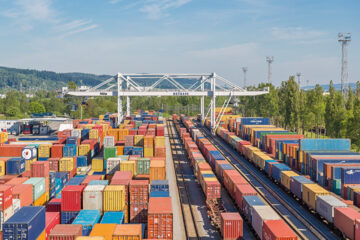 METRANS
Efficient handling with Kuenz cranes in Central European hubs.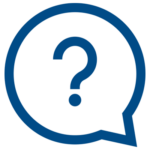 Do you have any questions or do you need a customized solution?
After decades in the industry, Kuenz understands that every project is unique. Technical requirements, local regulations and hundreds of other variables come into play. That's why we don't limit ourselves to off-the-shelf solutions and offer our clients a fully customized and tailor-made concept. We use the full range of our expertise to analyze the problem, design the solution and implement it in an efficient way.