A STRONG COMMUNITY WITH OPPORTUNITIES TO DEVELOP AS AN INDIVIDUAL
As a family-owned company, Kuenz knows what community means. Each and every one of our employees is a fully valued member of the Kuenz family and makes an important contribution to our shared success.
Everyone at Kuenz has the opportunity to constantly further develop their own abilities and personal interests. To this end, we offer an innovative working environment in which interesting tasks and cutting-edge technology go hand in hand.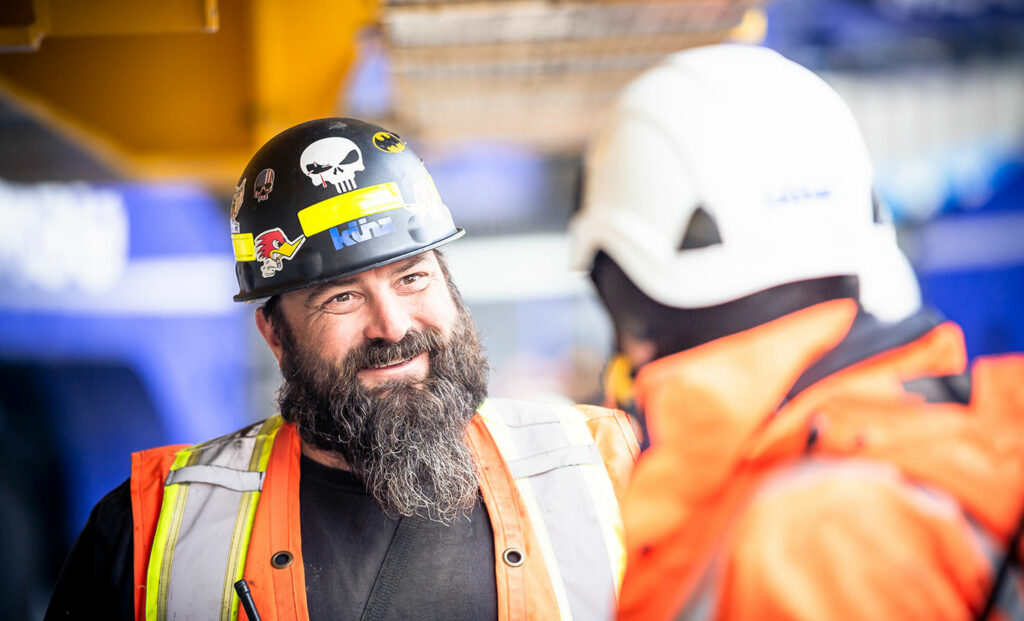 INNOVATIVE SPIRIT
At Kuenz, we value innovative spirit. Our team and our products are excellent examples of this. Each and every one of our customers faces specific challenges. Therefore, our employees are asked to begin each and every project from square one in order to develop a tailored solution.
Since we are thrilled by complex technologies, we see every challenge as an opportunity to continue to develop both ourselves and our products. Being innovative also means that we must think outside the box. Ideas, suggestions for improvement and creative approaches to problem solving by employees are not only welcome, but they are also sustainably encouraged.
This means that each of our employees effectively helps shape the future of the crane and steel hydraulics construction industries.
PERSPECTIVES THROUGH A WIDE-ANGLE LENS
Our employees bear responsibility — right from the very start. Independence, high commitment and a solution-oriented way of thinking and working are indispensable to them. Anyone with these characteristics will find many opportunities at Kuenz. These opportunities can result in extraordinary careers over the long term.
At the same time, we place great value on individual abilities and interests, which we encourage in a purposeful and performance-linked manner. Thanks to a flexible approach to our corporate structures, we facilitate internal transfers between departments in a smooth and sustainable way.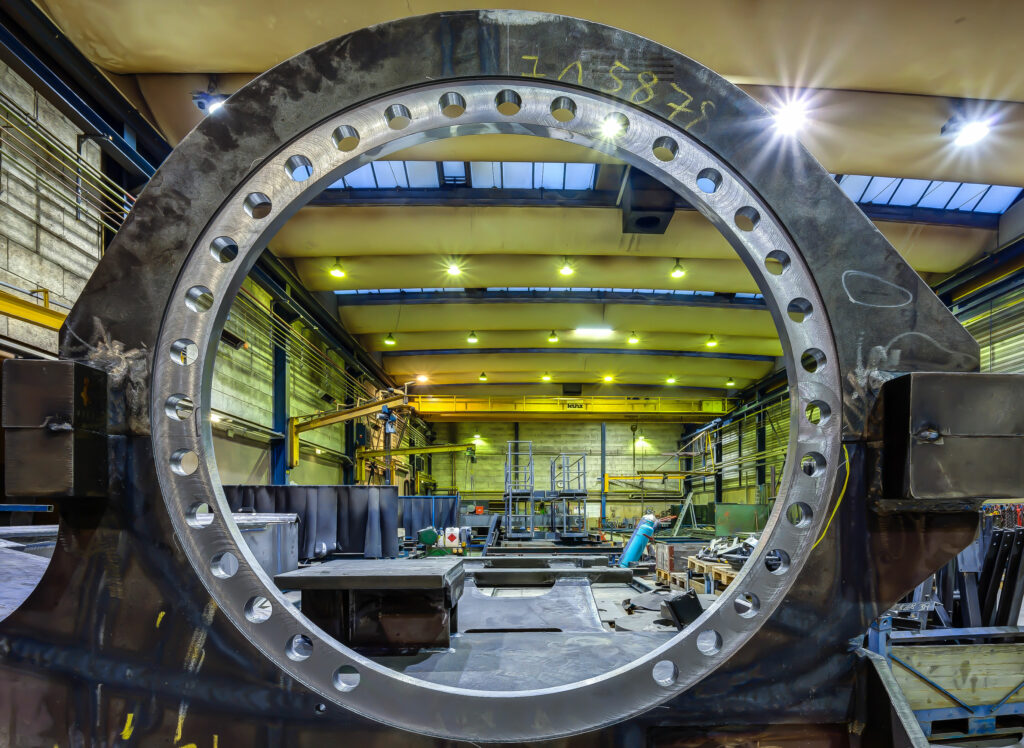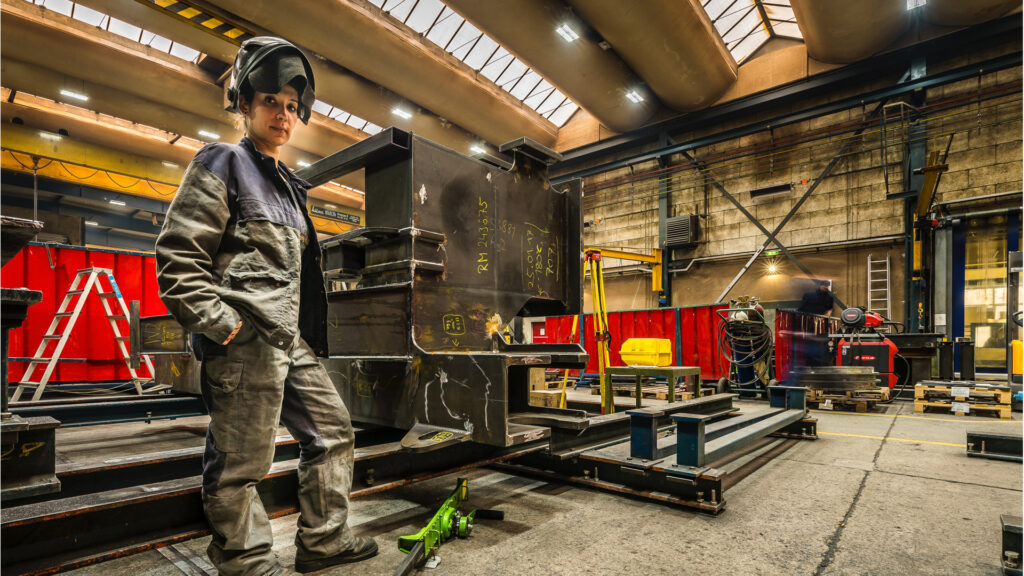 JOINING FORCES FOR SUCCESS
A positive working environment is the most important thing when it comes to people not only working well together, but also enjoying their work. Team spirit comes first and foremost at Kuenz.
After all, to create perfect solutions, everyone must toe the line. We master challenges together and celebrate successes together. The result is the development of a strong community based on transparency, straightforward communication on equal footing and mutual trust.
THE RIGHT JOB IS MORE THAN JUST WORKING
We place a high value on health and happiness. Therefore, our employees benefit from many beneficial programs such as sports offerings or presentations and challenges on topics of healthy and sustainable lifestyles.
Moreover, we organize various employee events and free-time activities, which bring our Kuenz family even closer together.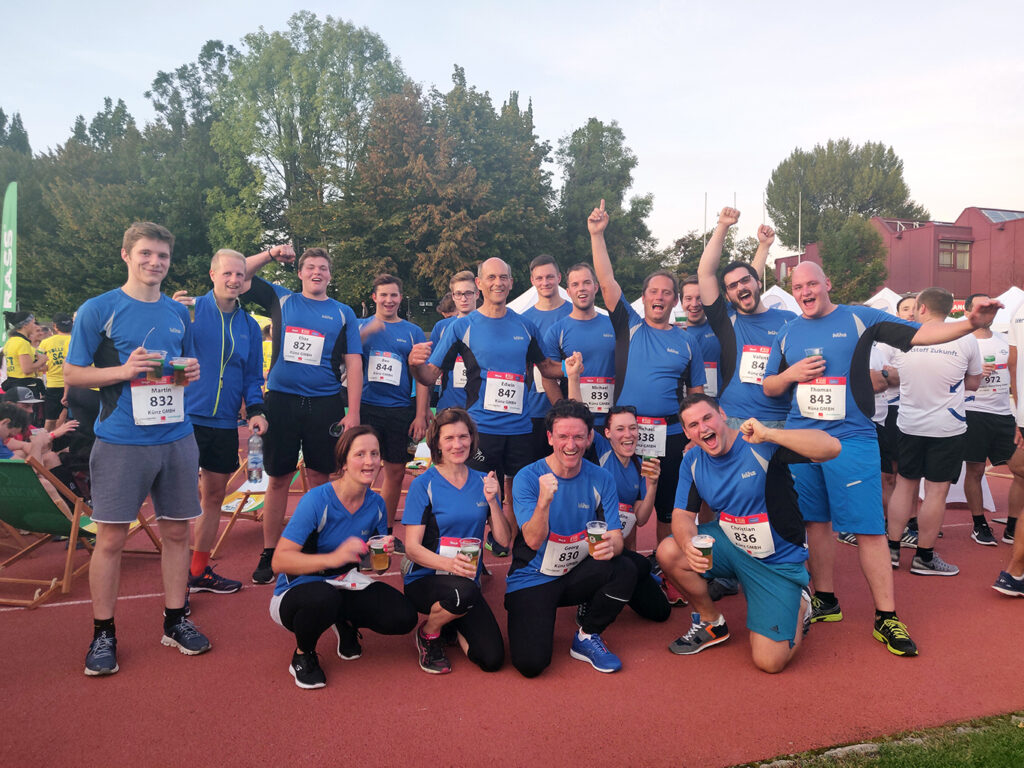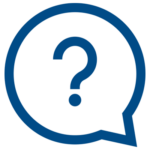 Do you have any questions?
Please send us your request and our team will get in contact with you.