EXPERIENCE IS OUR SUCCESS
Kuenz installations and systems are built to operate day in and day out – under the most difficult conditions and in the most remote places. No matter what the circumstances, Kuenz is there for you.
REPAIRS AND REPLACEMENT. QUALITY COMPONENTS FOR QUALITY MACHINES.
We have built our reputation on designing the most reliable cranes in the world, among other equipment we manufacture. Today our cranes are production equipment which have to ensure smooth operation day by day. We maintain a full stock of original, high-quality Kuenz components. Our customers have access to replacement parts for the entire life of their crane. Our spare parts team ensures that the right component is available when and where it's needed. When needed, based on our detailed knowledge of every Kuenz product, we offer expert consulting. Our advice helps our customers understand their options and make the right decisions to get their product back to work.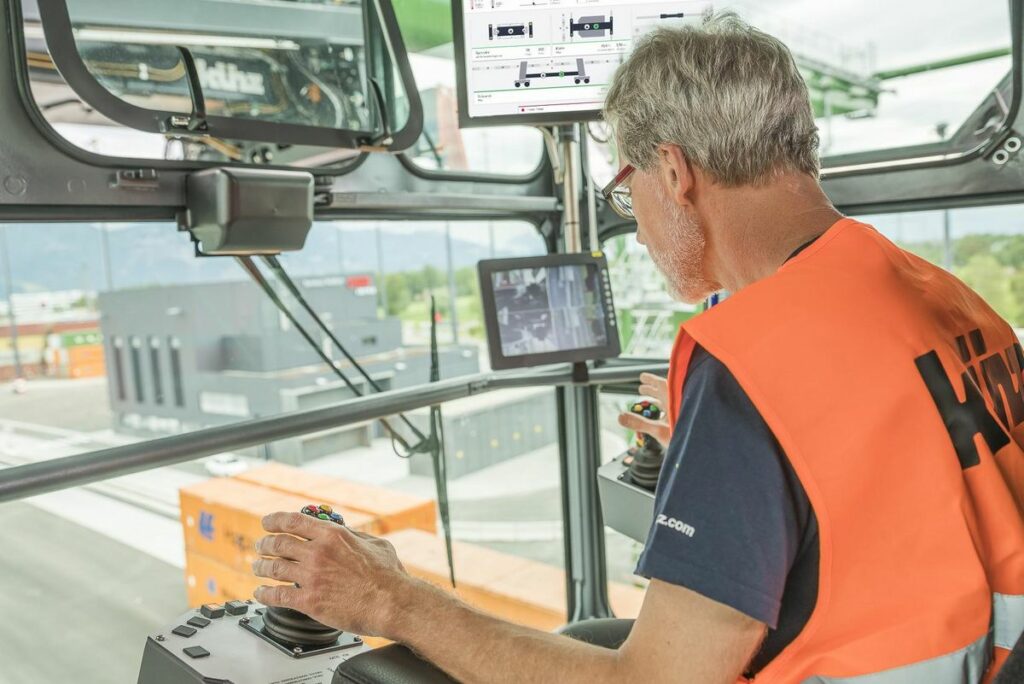 TRAINING WITH KUENZ.
WE SHARE OUR KNOWLEDGE.
We offer comprehensive training in both maintenance and operation. Our specific training programs are customized and can be organized either on customers site or at one of our locations.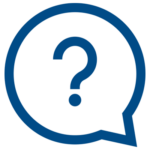 Do you have any questions or do you need our customer service?
Please send us your request and our team will get in contact with you.