INNOVATION AND EXPERIENCE, PERFECTLY COMBINED
For decades, Kuenz has been equipping hydropower plants in Europe and North America with technically mature, high-quality hydro mechanical products. The combination of experience and know-how makes Kuenz an expert in this field.
With trash rack cleaning machines and crane systems from in-house production, Kuenz complements the hydro mechanical equipment for hydraulic steel construction to create a perfectly coordinated overall concept.
DOWNLOAD BROCHURES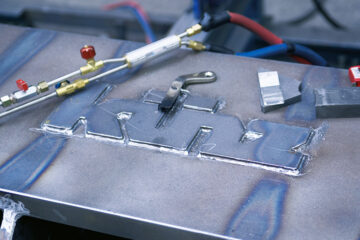 COMPANY PROFILE
Kuenz is a recognized innovation leader in crane and hydromechanical equipment manufacturing and offers well-designed, high-quality products to customers worldwide.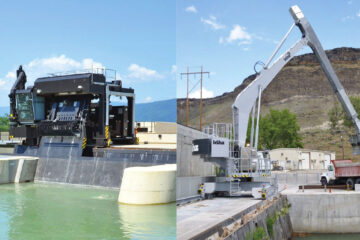 TRCM
With more than 50 years of experience Kuenz provides customized Trash Rack Cleaning solutions for efficient plant operation.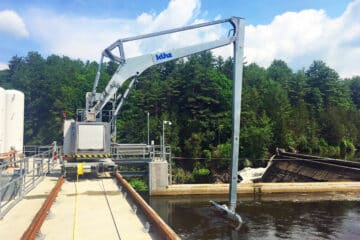 TRCM H-200
Explore the first configurable system for hydraulic Trash Rack Cleaning Machines.
SUCCESS STORIES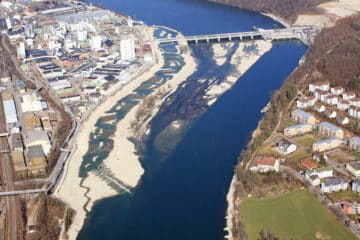 HPP RHEINFELDEN, D/CH
Energiedienst AG relies on the trusted partner Kuenz for the replacement of Europe's oldest large hydropower plant.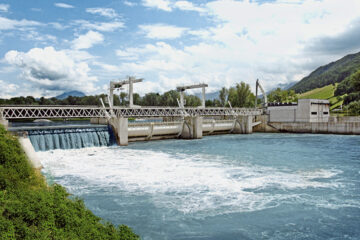 HPP GAMP, AUSTRIA
For the revitalization of the Gamp Hydropower Plant, Kuenz installed the complete hydraulic steel structure system, including trash rake cleaning …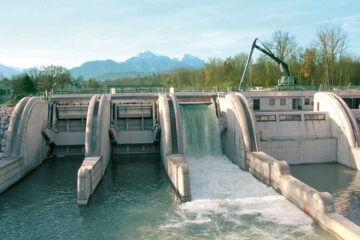 HPP ROTT, AUSTRIA
Kuenz designed and built the Hydromechanical Equipment for the Hydropowerplant Rott.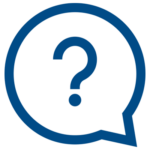 Do you have any questions or do you need a customized solution?
After decades in the industry, Kuenz understands that every project is unique. Technical requirements, local regulations and hundreds of other variables come into play. That's why we don't limit ourselves to off-the-shelf solutions and offer our clients a fully customized and tailor-made concept. We use the full range of our expertise to analyze the problem, design the solution and implement it in an efficient way.