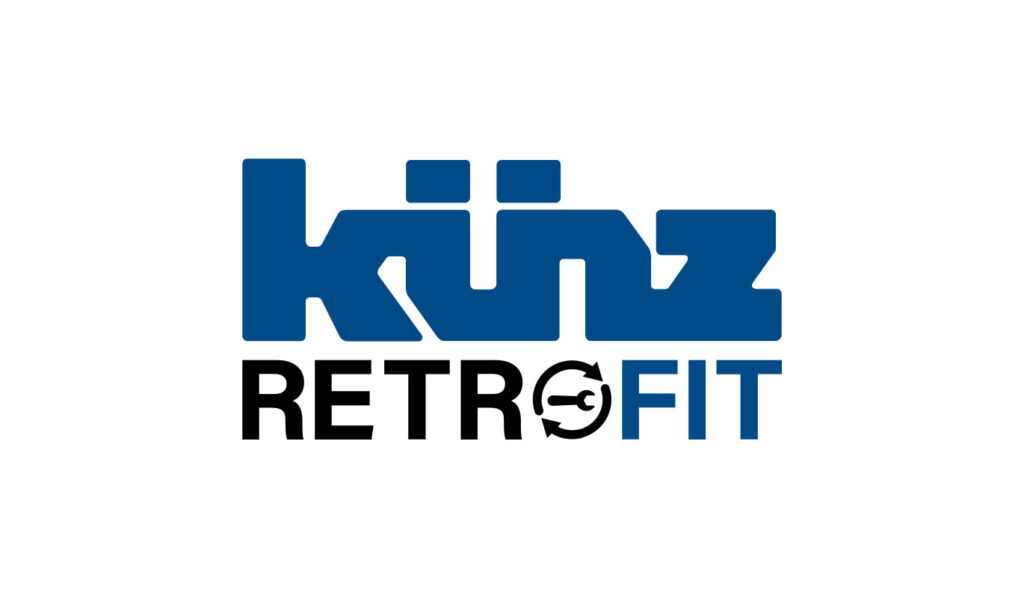 Giving new life to equipment in use
Would you like to make your crane FIT again? Would you like to increase productivity? Replace maintenance-intensive and obsolete components with the latest technology? Or just increase the ease of use? Then you should be interested in our Retrofit solutions – a new opportunity for used cranes.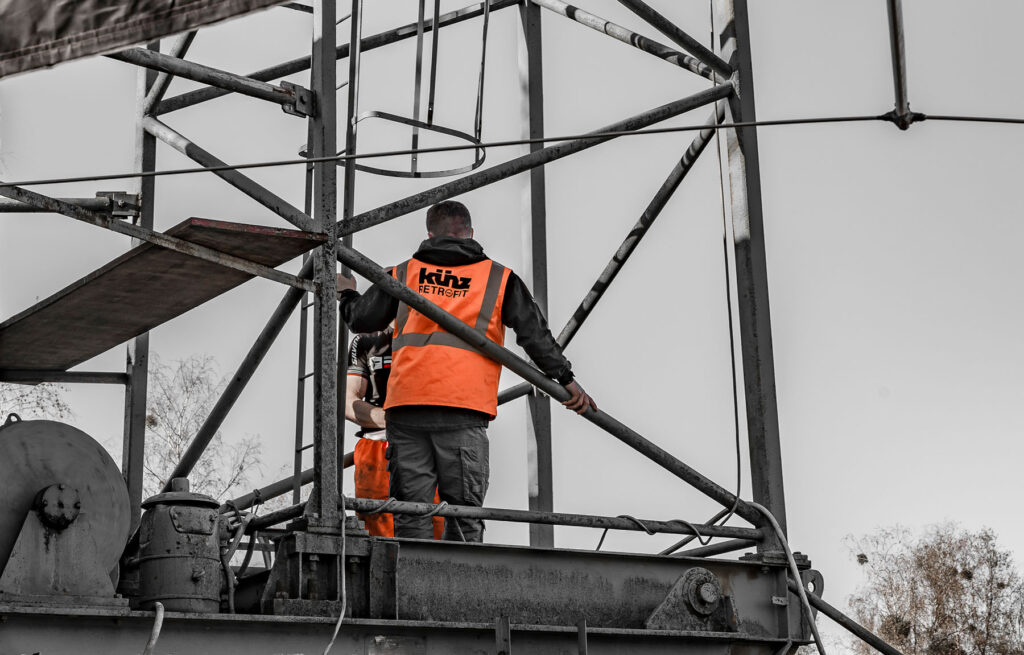 Modernization at the highest level
Whether it is a targeted upgrade, smart software solutions or the modernization of the entire system, our expert team will be happy to advise you with individual solutions. Thanks to extensive experience with crane modernization of all kinds, we are a reliable partner who has the expertise, the technology and the means to modernize cranes in the following specialist areas:
Container cranes
Overhead cranes
Special cranes
Trash rack cleaning
If your requirements go beyond a normal upgrade, we will be happy to modernize the entire system so that it will become state of art technology. In addition to increasing operational safety and operating comfort in an ergonomic working environment, automation solutions are our specialty.
If you want to modernize your crane system, contact our Retrofit team. We offer everything from expert advice to installation of the latest software and hardware updates.
Retrofit products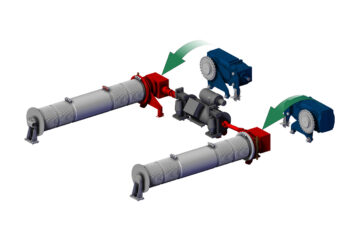 GEARBOXES
A maintenance-friendly & sustainable solution with the gearboxes of the latest generation.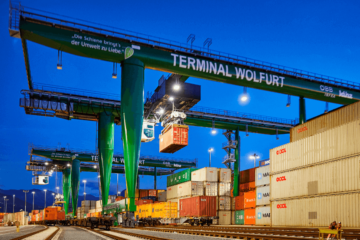 INNOLIGHT
This innovative lighting control concept economically and ecologically optimizes the illumination and vision quality of the work area.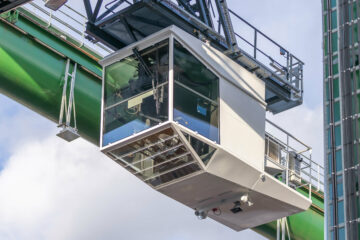 MODERNIZED CABIN & CONTROL STAND
Provide more security and comfort for the operator during handling operations.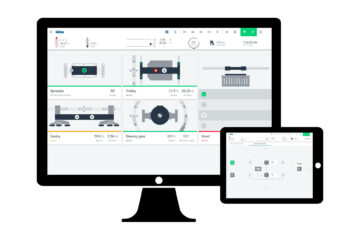 CMS SOFTWARE V.5.
Modernized crane management system with more efficient visualization, data analysis and expanded hardware features.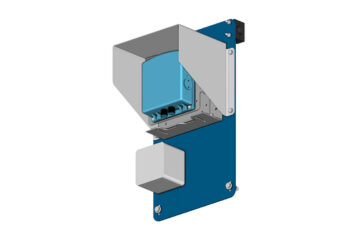 COLLISION PROTECTION
An efficient, weather resistant hardware solution against collision.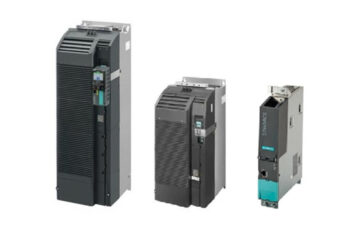 FREQUENCY CONVERTER
More reliability, performance & functionality for your drives with the frequency converter of the new generation.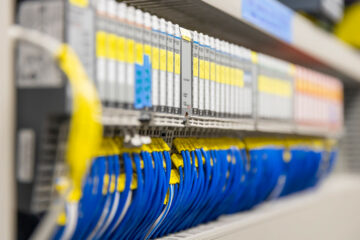 NEW CONTROL SOFTWARE
The new SIMATIC TIA PORTAL control system, increases reliability of your system, expands its functionality and enables further support.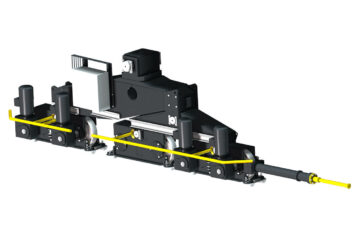 UNDERCARRIAGE
A modular, effective & maintenance-friendly solution for your crane undercarriage.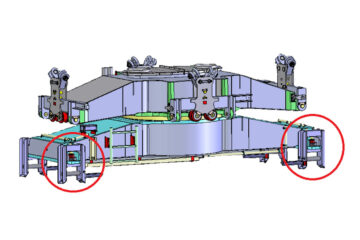 WEIGHING SYSTEM
A simple complete solution for every crane without long downtime.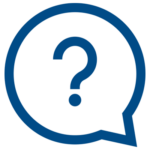 Do you have any questions or do you need our customer service?
Please send us your request and our team will get in contact with you.