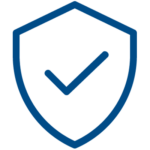 Increased safety & efficiency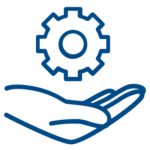 Easy installation & integration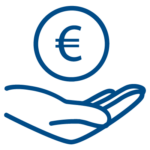 Low maintenance costs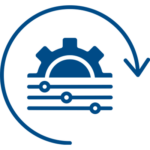 Highest productivity
KUENZ SPREADERS. A PERFECTLY INTEGRATED SYSTEM.
For optimum performance and safety in intermodal operation, every element of a crane system should work in harmony. That's why Kuenz is one of the few crane suppliers to build its own safety spreaders.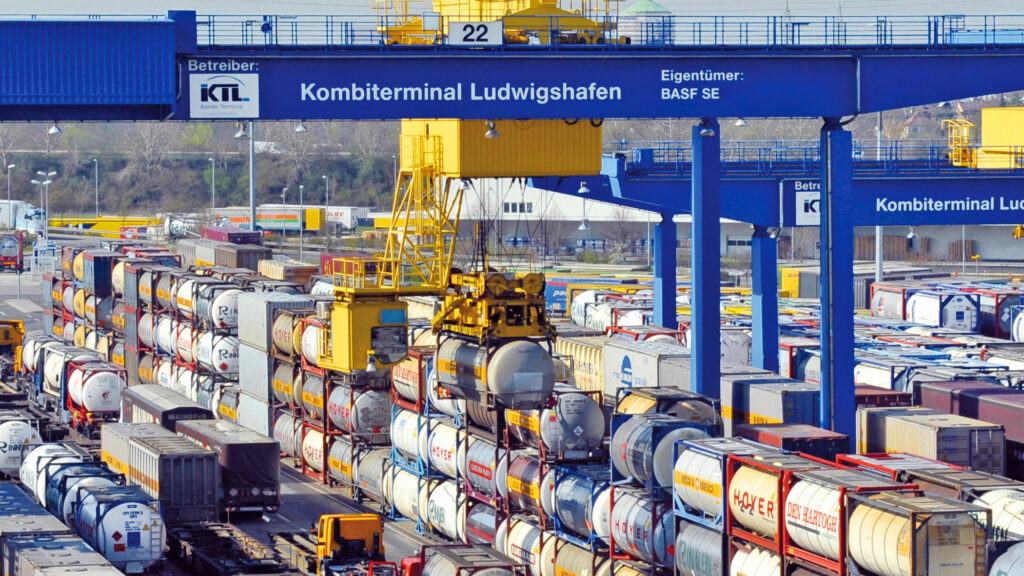 INTELLIGENT INTEGRATION
Our spreaders are fully integrated into the crane, both electrically and mechanically, with the crane management system in control at all times. This setup is the gold standard in safety, especially when it comes to intermodal operation. The safety elements are the connected legs and the design of the piggyback feet.
The new spreader concept is a hybrid solution. Twistlock handling takes place fully electric. The hydraulic pump and cylinders are only necessary for piggyback operations.
TECHNICAL DETAILS
Lifting Systems:
Twistlocks
Shackles
Tongs
Telescope System:
Guaranteed by electrical drives
Positions: 20 ft – 30 ft – 40 ft (DIN ISO 668) mechanically locked
Capapilities:
Handling of 20 – 30 – 40 – 45 ft containers (DIN ISO 668)
Land container
Container with upper corner fittings
Interchangeable truck bodies
Semi-trailers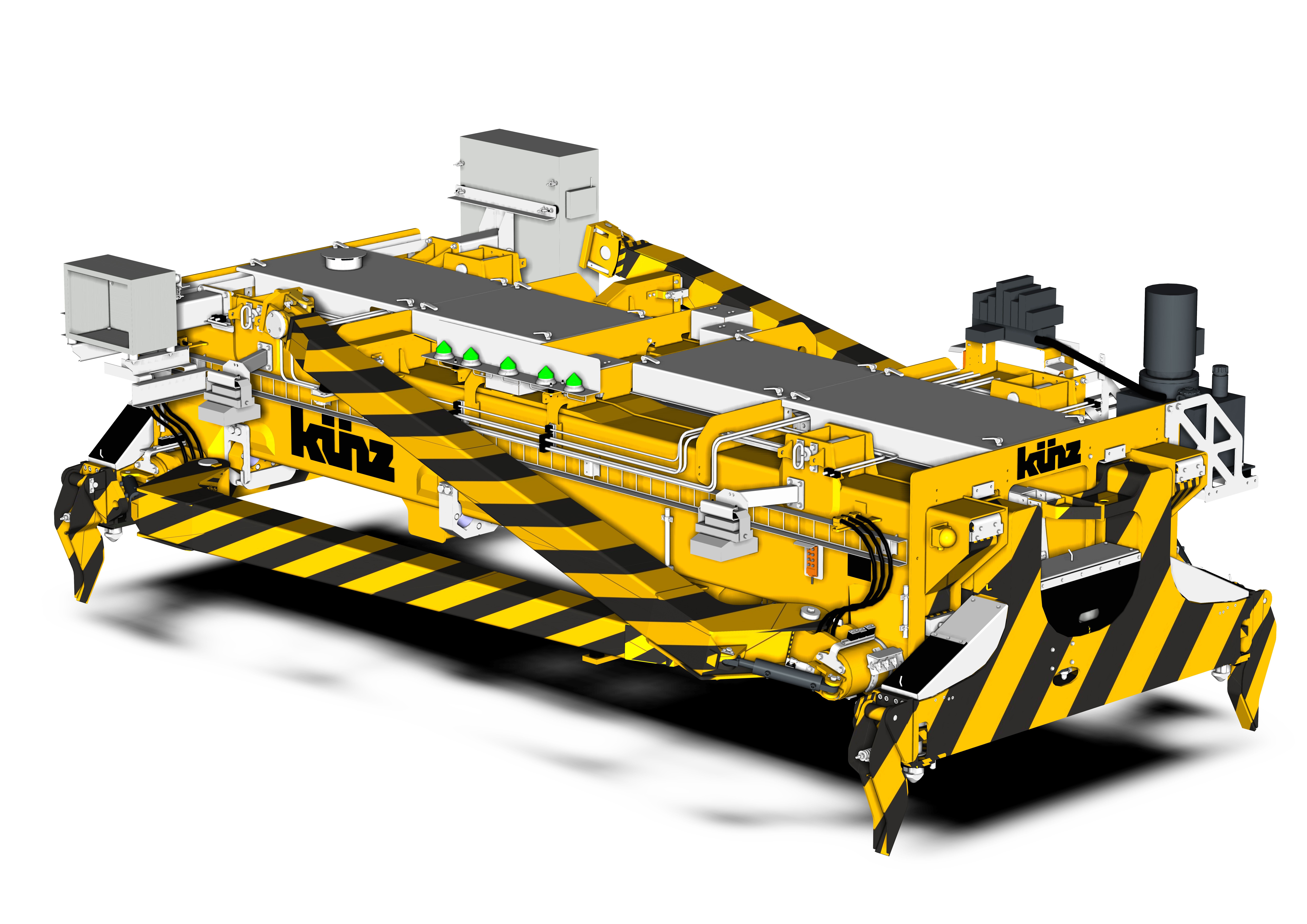 Solutions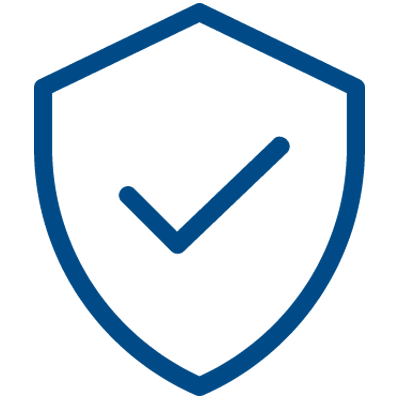 Increase of productivity through automation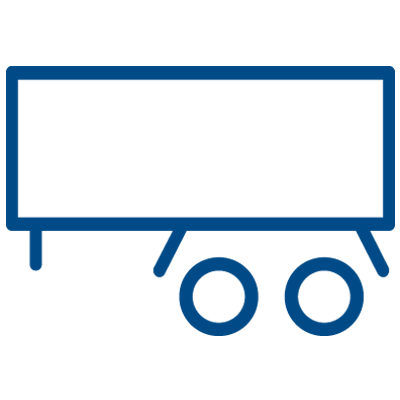 Good visibility also with swap bodies and semi-trailers
SUCCESS STORIES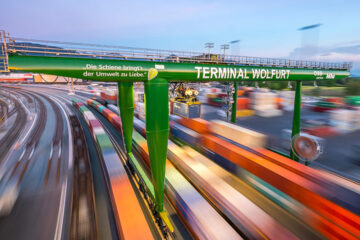 RAILWAY CRANES FOR OEBB, AUSTRIA
Kuenz supports the OEBB-Infrastructure to guarantee efficient and reliable freight traffic with pioneering handling technology.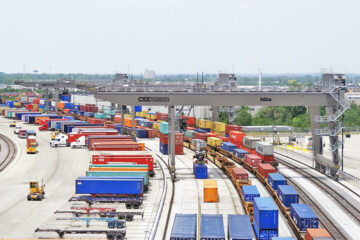 INTERMODAL CRANES FOR CSX, USA
Kuenz's RMG ensure efficiency in CSX Intermodal Terminals.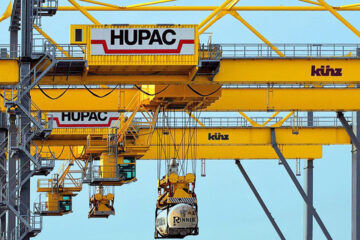 KUENZ IN ANTWERP
Kuenz deliverd Intermodal Cranes for HTA HUPAC and the Combinant Terminal – two of the most important ports of European …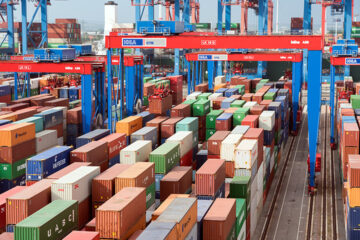 ASC´S FOR CTA AND CTB HAMBURG, GERMANY
Fully automated crane technology ensures highest flexibility and productivity in HHLA's terminals.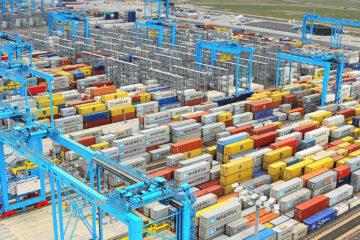 AUTOMATED STACKING CRANES FOR APMT
Crane Technology by Kuenz at the most automated container terminal in the world. 54 Kuenz ASC's ensure highest efficiency at …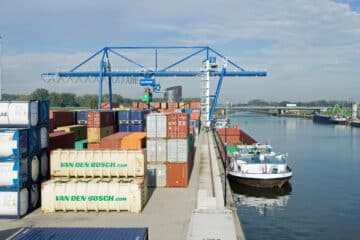 BARGE CRANES FOR THE NETHERLANDS
With the orders of the Dutch companies Van Berkel and Nedcargo, another Kuenz Barge Cranes are installed in the Netherlands. …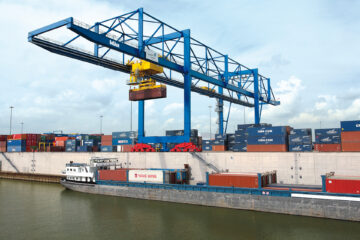 CRANES FOR THE PORT OF DUISBURG
Within Europe's inland waterways, Kuenz was trusted once more to provide high quality cranes at the Port of Duisburg in …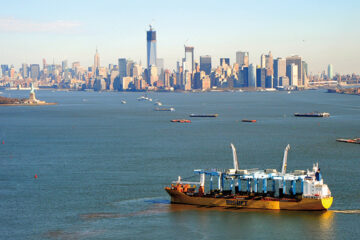 KUENZ GOES NEW YORK
Kuenz Barge Cranes to support the waste management in New York City.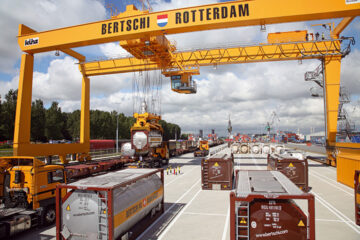 BERTSCHI AG
Kuenz Intermodal for chemicals logistics – smart crane technology for efficient handling in the combined transport sector.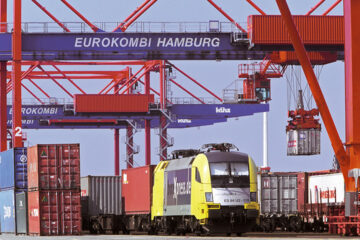 EUROGATE
Kuenz provides high efficiency and coordinated operations at the Europe's leading container terminal Eurogate.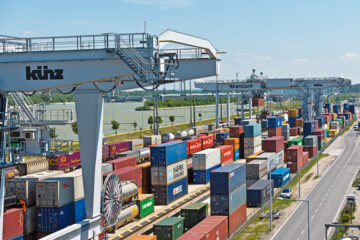 WIENCONT, FREUDENAU
Efficient movement of goods for the WienCont Freudenau Terminal.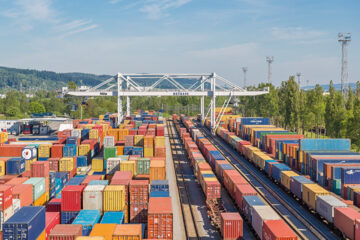 METRANS
Efficient handling with Kuenz cranes in Central European hubs.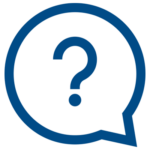 Do you have any questions or do you need a customized solution?
After decades in the industry, Kuenz understands that every project is unique. Technical requirements, local regulations and hundreds of other variables come into play. That's why we don't limit ourselves to off-the-shelf solutions and offer our clients a fully customized and tailor-made concept. We use the full range of our expertise to analyze the problem, design the solution and implement it in an efficient way.