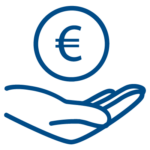 Low maintenance costs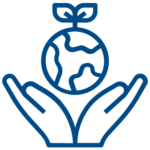 Low energy consumption
Modular design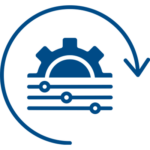 Highest productivity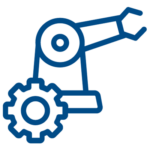 Smart automation
DESIGNED AND BUILT BY THE BEST IN THE INDUSTRY
Kuenz keeps the world of logistics moving. Our technology is a critical piece of the infrastructure that makes global freight possible. Our intermodal cranes transfer containers seamlessly from road to rail, while our barge cranes deliver goods to water ways. When it comes to safety, quality and innovation, Kuenz leads the market in both Europe and North America.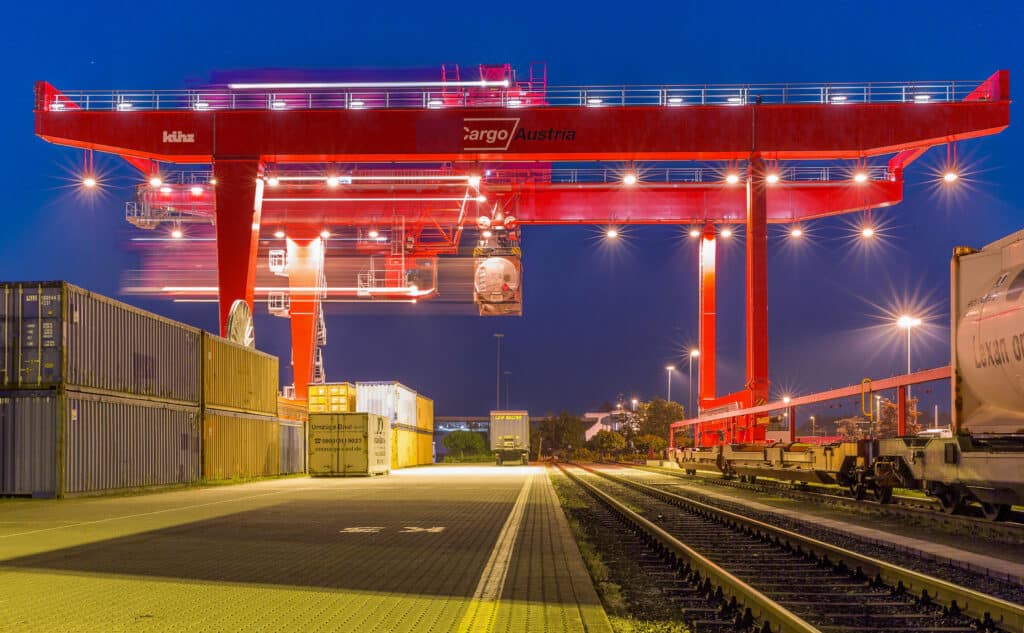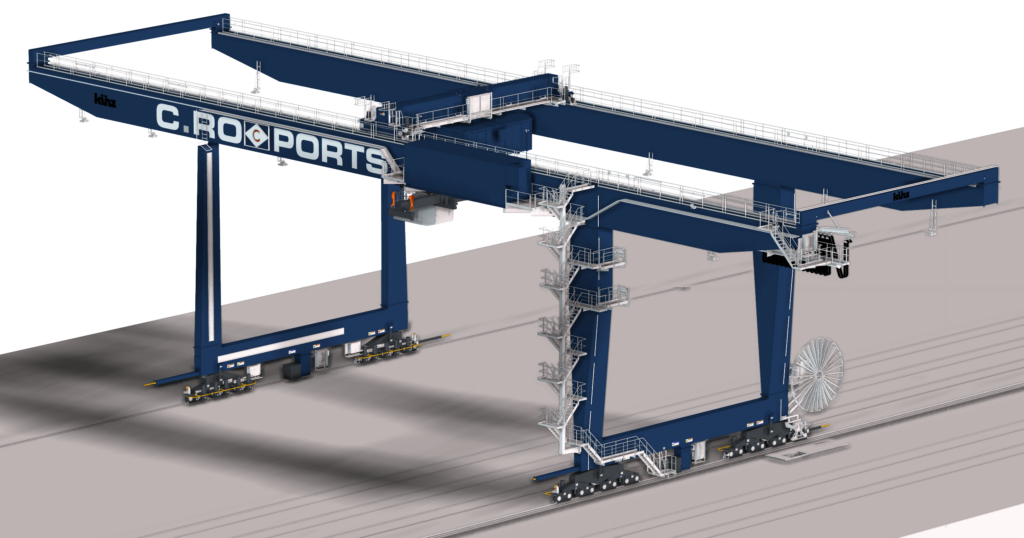 CRANES FOR ANY SCENARIO
At Kuenz, we don't just build cranes — we build solutions. No two projects are exactly alike. We work closely with our customers to develop a concept that fits their budget and guarantees the safety of their goods. Every step of the way, we demonstrate our commitment to excellence and efficiency: from rapid and effective planning, to precise execution and an uncompromising vision of quality.
INTELLIGENT, FUNCTIONAL DESIGN
With our unique combination of technical competence and creative ideas, Kuenz can engineer the right solution for any project. We design our container cranes as rigid single-girder or double-girder bridges. The steel construction of the gantry bridge comprises the hinged post, the fixed post and the main girders. The hoist rope reeving for the container hoist gear is executed as a rigid rope-tower. This system enables swing-free travel in both the gantry and trolley directions, as well as with the slewing gear.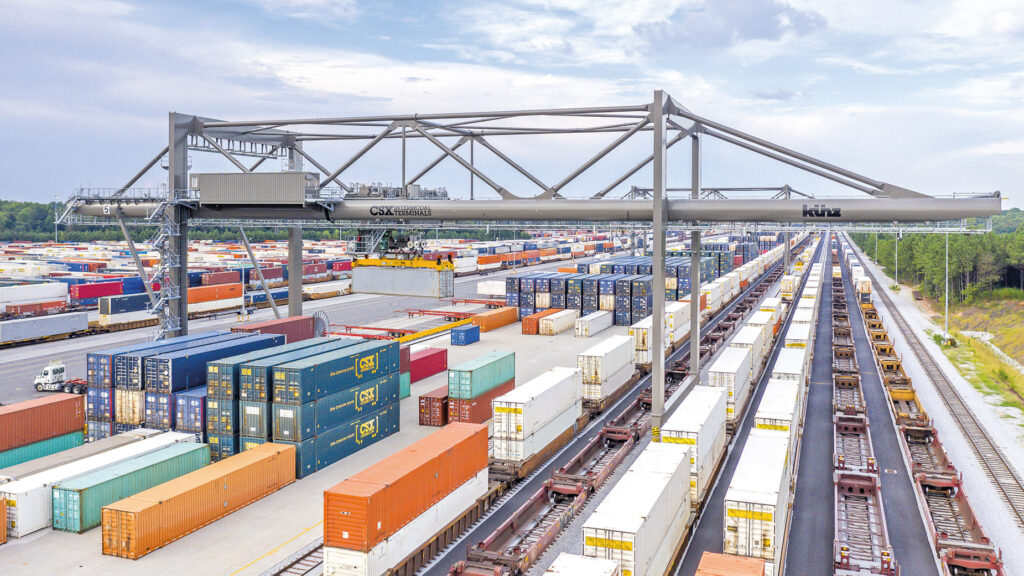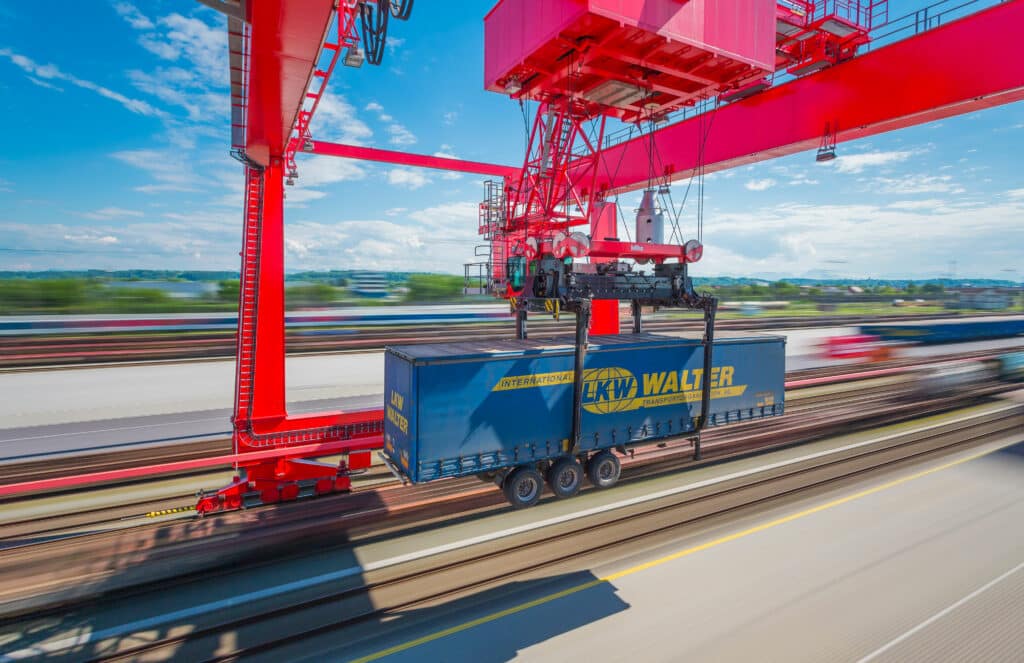 QUALITY COMPONENTS, BUILT BY KUENZ
To ensure the utmost standards of safety and reliability, Kuenz develops, designs and manufactures its own main components like hoists, travelling gears and spreaders. We have a range of patented technologies and customized solutions that help us deliver unrivaled service to our customers. This commitment extends to remote maintenance and servicing, thanks to the innovative Kuenz Crane Management System. It's another reason Kuenz has become a most trusted name in the container industry.
SUCCESS STORIES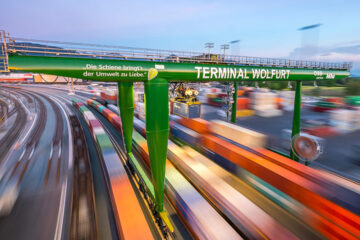 RAILWAY CRANES FOR OEBB, AUSTRIA
Kuenz supports the OEBB-Infrastructure to guarantee efficient and reliable freight traffic with pioneering handling technology.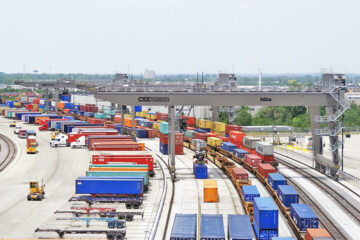 INTERMODAL CRANES FOR CSX, USA
Kuenz's RMG ensure efficiency in CSX Intermodal Terminals.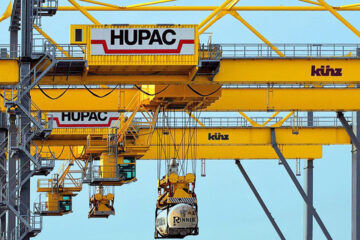 KUENZ IN ANTWERP
Kuenz deliverd Intermodal Cranes for HTA HUPAC and the Combinant Terminal – two of the most important ports of European …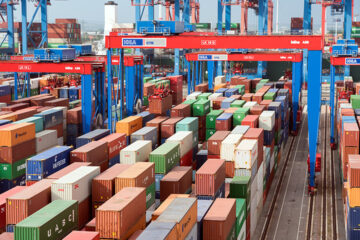 ASC´S FOR CTA AND CTB HAMBURG, GERMANY
Fully automated crane technology ensures highest flexibility and productivity in HHLA's terminals.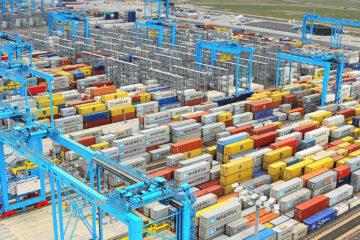 AUTOMATED STACKING CRANES FOR APMT
Crane Technology by Kuenz at the most automated container terminal in the world. 54 Kuenz ASC's ensure highest efficiency at …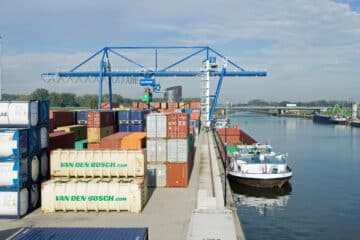 BARGE CRANES FOR THE NETHERLANDS
With the orders of the Dutch companies Van Berkel and Nedcargo, another Kuenz Barge Cranes are installed in the Netherlands. …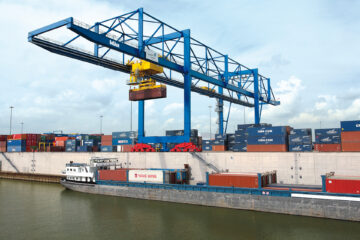 CRANES FOR THE PORT OF DUISBURG
Within Europe's inland waterways, Kuenz was trusted once more to provide high quality cranes at the Port of Duisburg in …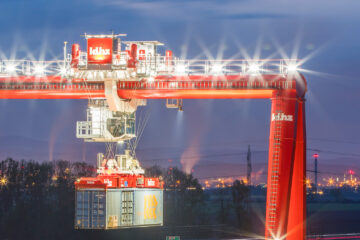 FREERIDER – THE NEXT LEVEL OF RTG
Presenting the new FREERIDER, Kuenz elevates the RTG design into the 21st century.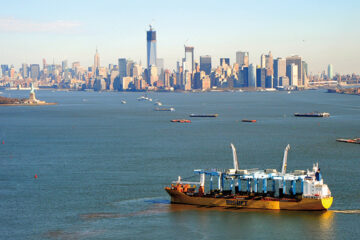 KUENZ GOES NEW YORK
Kuenz Barge Cranes to support the waste management in New York City.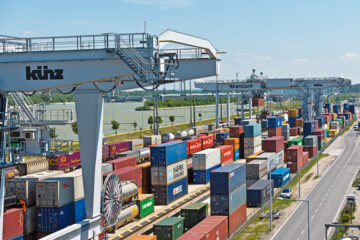 WIENCONT, FREUDENAU
Efficient movement of goods for the WienCont Freudenau Terminal.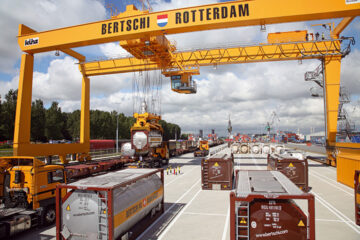 BERTSCHI AG
Kuenz Intermodal for chemicals logistics – smart crane technology for efficient handling in the combined transport sector.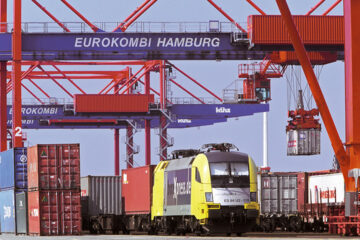 EUROGATE
Kuenz provides high efficiency and coordinated operations at the Europe's leading container terminal Eurogate.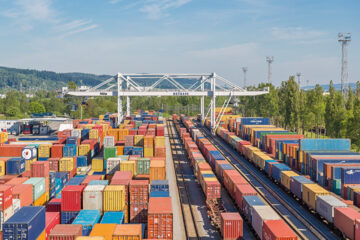 METRANS
Efficient handling with Kuenz cranes in Central European hubs.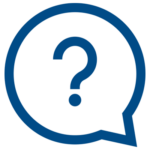 Do you have any questions or do you need a customized solution?
After decades in the industry, Kuenz understands that every project is unique. Technical requirements, local regulations and hundreds of other variables come into play. That's why we don't limit ourselves to off-the-shelf solutions and offer our clients a fully customized and tailor-made concept. We use the full range of our expertise to analyze the problem, design the solution and implement it in an efficient way.