DOUBLE YOUR POTENTIAL WITH THEORY AND PRACTICE
To remain at the forefront of innovation, we invest heavily in research, training and education. Over the years, we've developed close relationships with various research institutes, and we collaborate on many real-world challenges.
INTERNSHIP | SUMMER JOB
Are you still in school, studying or have you already completed your education and would like to take your first steps into the professional world? The training of young specialists is very important to us. We therefore offer the opportunity in various departments to gain experience as part of a summer job or a professional internship.
During the internship, you can immerse yourself in the Kuenz world, gain extensive practical knowledge and get to know the daily work processes. You will take on tasks and projects independently, with experienced colleagues always at your side.
Please mention in your application which area or department you would be interested in.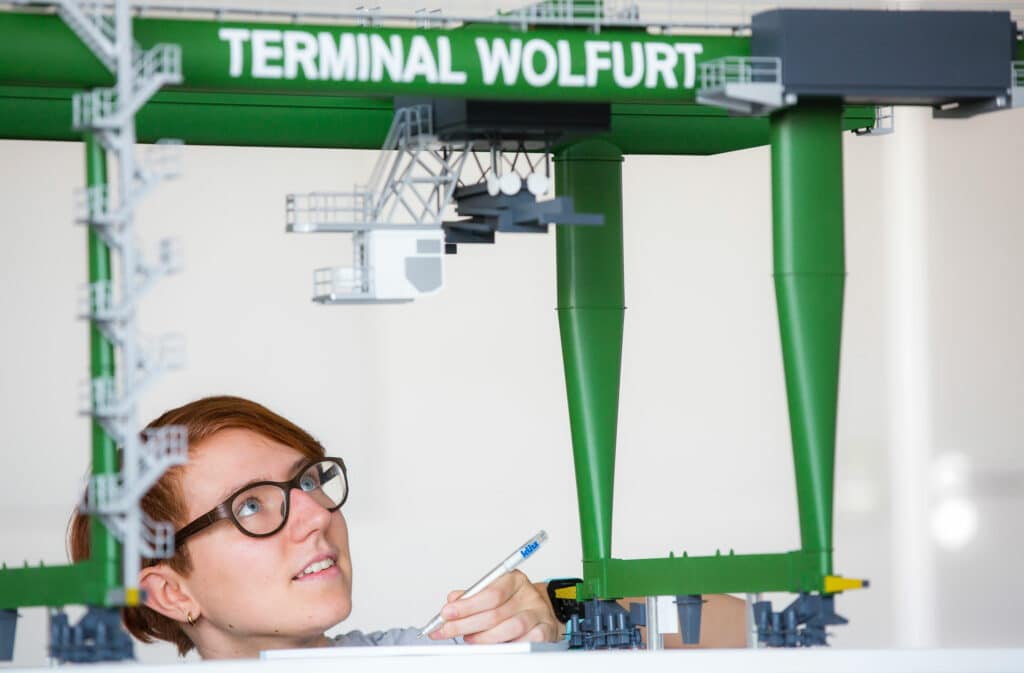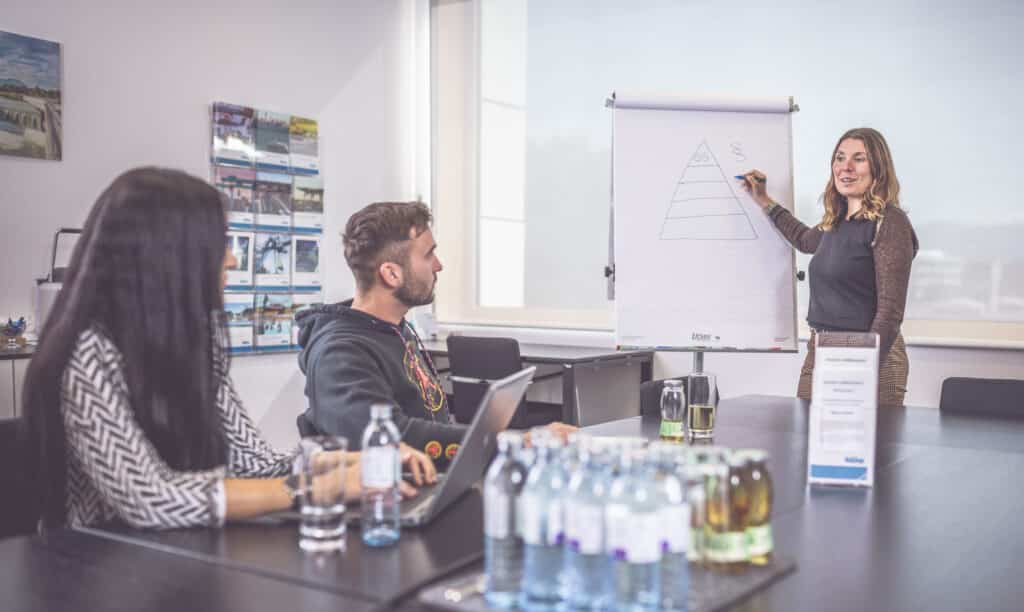 THESES AND RESEARCH PROJECTS AT KUENZ
For ambitious students, Kuenz offers a range of exciting research projects in various areas of our company. The topics arise out of our broad product range and the innovative technology we are using.
We are looking forward to supporting the next generation of innovators while they complete their diploma, bachelor or master theses. Doing a research project at Kuenz is a great opportunity to connect with us as a potential future employer.
THE HTL MENTORING PROGRAM
Since 2015, we have been supporting students at technical colleges through the Vorarlberg HTL Mentoring Program.
As a partner company we help students develop the kind of practical skills that don't get enough attention in the classroom. Our program includes training in study skills, public presentations, project management and application training. With practical and engaging learning materials, our expert instructors help students understand how theory translates into practice at Kuenz.
Through the Vorarlberg HTL Mentoring Program, we are building sustainable relationships with teachers and students and supporting the next generation of professionals.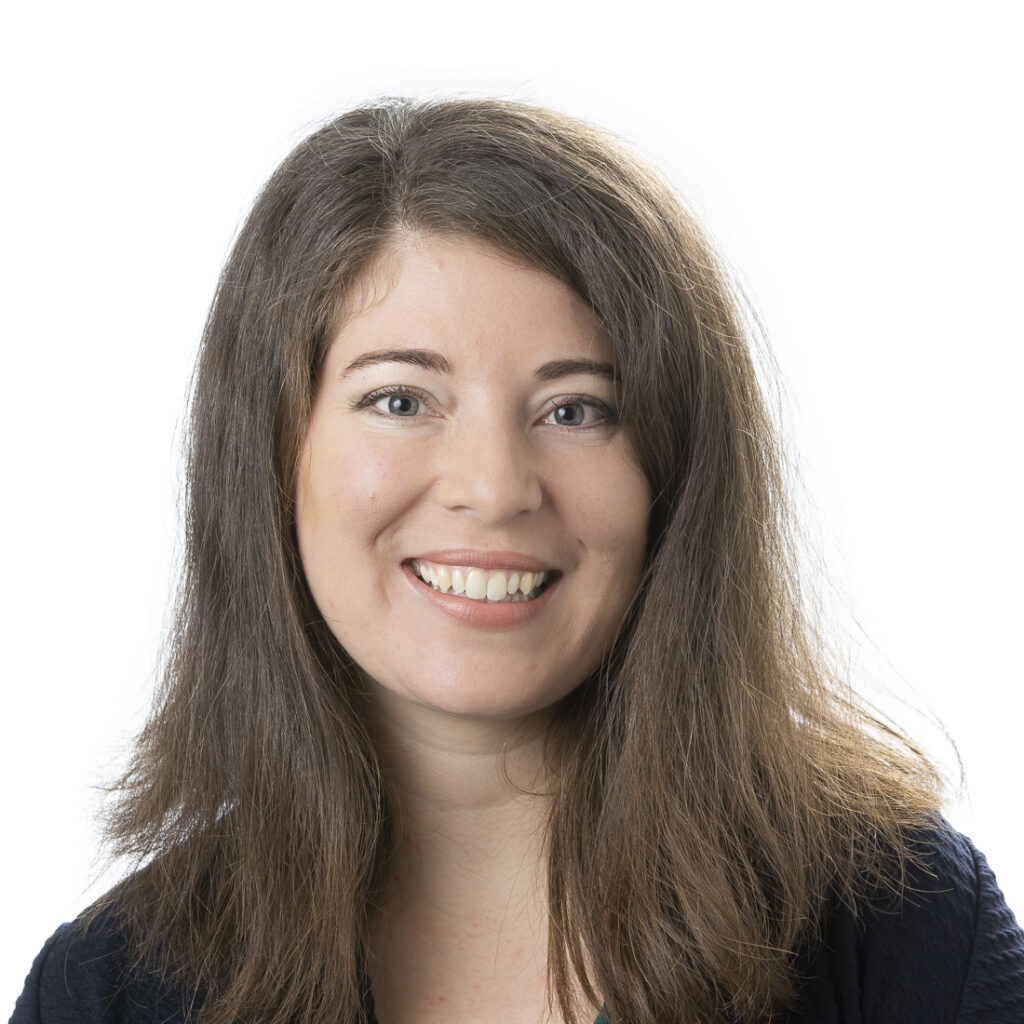 YOUR CONTACT PERSON
Verena Schoser
Künz GmbH
Gerbestrasse 15
6971 Hard – Austria
T: +43 5574 6883 939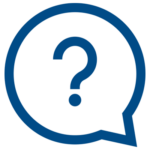 Do you have any questions?
Please send us your request and our team will get in contact with you.